Deep drawing service in China
Why our deep drawing Service?
As specialists in deep draw technologies,We have been providing deep drawn enclosures services for auto industries,Car Electrical appliances industries and air-conditioner and refrigerating system from North America,Europe,the middle East ,Asia and other countries and regions.
At present,Main equipments include 200-500 tons of hydraulic press, 5-250 tons of stamping machines,large precision CNC machines,CNC lathe and other specialized equipments.
we have our experienced tooling designers and engineering team which ensures that we can provide strong engineering ability on stamping metal parts and deep drawing parts in various industries. We also have a strict set of quality control system (ISO9001: 2000) to guarantee the quality of the products.
Engineering and Tool Design
Collaboration with your design team to ensure a cost effective, robust enclosure
Concurrent engineering for short lead times and low cost
Internal tooling design and fabrication to ensure precision tolerances, reliable quality, and short lead times
Utilizes National's library of tools to minimize start-up costs.
Multi-shift tool room with "lights-out" capability
Auto-CAD, PRO/ENGINEER and SolidWorks
Part drawings accepted in virtually all electronic formats
Deep Drawing Ability
Capacity:
Single Run, progressive, transfer presses
Low to high volume
50 to 5,000,000 pieces
Equipment:
Hydraulic, mechanical, pneumatic and transfer presses
Up to 500 tons
Materials:
Cold rolled steel, stainless steel, aluminum, copper, brass, Monel®, titanium, Hastelloy®, Kovar®, nickel, Inconel®, Mumetal®, tantalum, and many others
Sizes:
1/16″ to 18″ (1.6mm to 457 mm) diameter
Lengths up to 18″ (457 mm)
Material thicknesses .002″ to .250″ (0.05 mm to 6.35 mm)
Precision / Tolerances:
±.0005″ (0.013 mm)
Drawn corner radii as small as .002″ (0.05 mm)
Finish Processes:
Degreasing, deburring, heat treating, and passivating
Andodizing, polishing, painting, powder coating, bead blasting and plating
Piercing, extruding, bulging, coining, tapping and machining
Resistance spot welding, TIG welding, laser welding and brazing to MIL specifications
Assembly of components and brackets to deep drawn enclosures
PEM®, stud and standoff insertions
Sample Projects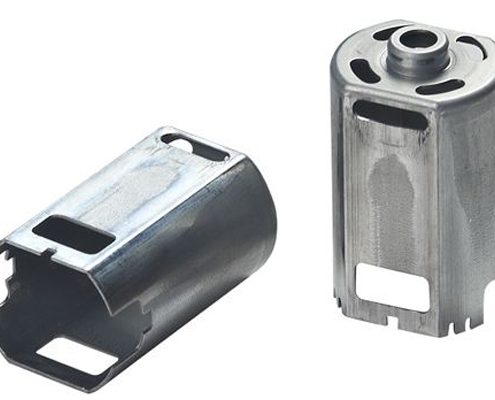 http://www.chinacustomstamping.com/wp-content/uploads/2017/12/Stainless-steel-Deep-drawn-housing.jpg
400
600
adminmf
http://www.chinacustomstamping.com/wp-content/uploads/2017/09/logo-1.jpg
adminmf
2017-12-13 05:21:51
2017-12-13 05:22:57
Stainless steel Deep drawn housing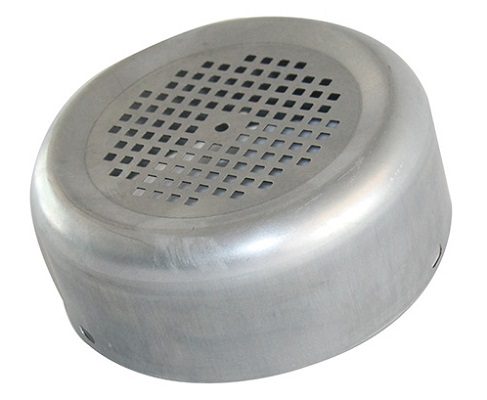 http://www.chinacustomstamping.com/wp-content/uploads/2017/07/Deep-drawing-Motor-hood.jpg
400
487
adminmf
http://www.chinacustomstamping.com/wp-content/uploads/2017/09/logo-1.jpg
adminmf
2017-07-17 06:12:18
2017-12-18 05:26:08
Deep drawing Motor hood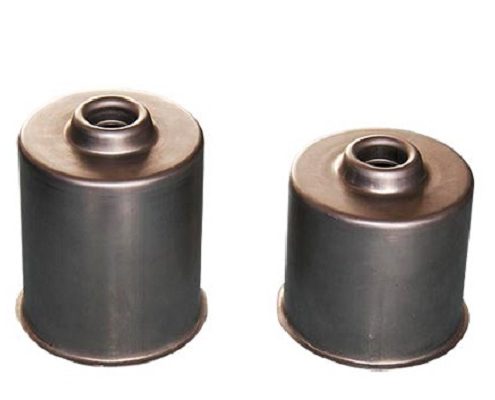 http://www.chinacustomstamping.com/wp-content/uploads/2017/07/Brake-pump-deep-drawn-housing.jpg
400
571
adminmf
http://www.chinacustomstamping.com/wp-content/uploads/2017/09/logo-1.jpg
adminmf
2017-07-03 01:17:21
2017-12-18 05:25:08
Brake pump deep drawn housing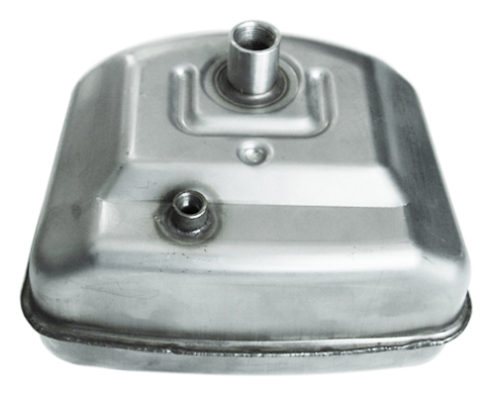 http://www.chinacustomstamping.com/wp-content/uploads/2017/06/Deep-Drawn-Steam-Iron-Boiler.jpg
422
500
adminmf
http://www.chinacustomstamping.com/wp-content/uploads/2017/09/logo-1.jpg
adminmf
2017-06-29 00:13:55
2017-10-14 08:18:28
Deep Drawn Steam Iron Boiler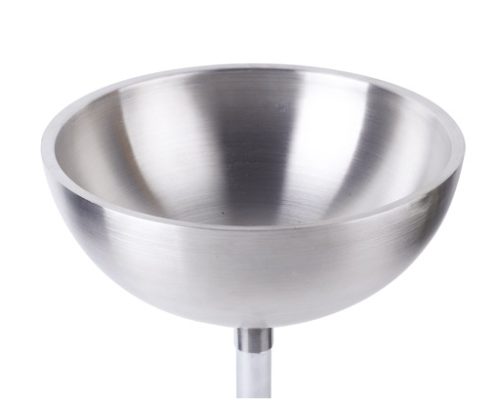 http://www.chinacustomstamping.com/wp-content/uploads/2017/06/Stainless-steel-deep-drawing-sinks-1.jpg
410
600
adminmf
http://www.chinacustomstamping.com/wp-content/uploads/2017/09/logo-1.jpg
adminmf
2017-06-28 02:12:23
2017-10-14 08:18:36
Stainless steel deep drawing sinks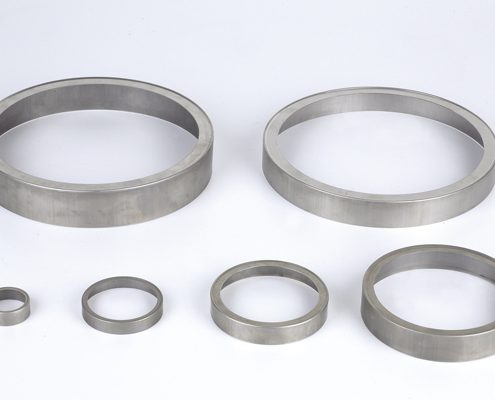 http://www.chinacustomstamping.com/wp-content/uploads/2017/06/Deep-drawn-stamping-ring-for-motor.jpg
400
600
adminmf
http://www.chinacustomstamping.com/wp-content/uploads/2017/09/logo-1.jpg
adminmf
2017-06-24 05:30:59
2017-09-25 01:31:58
Deep drawn stamping ring for motor